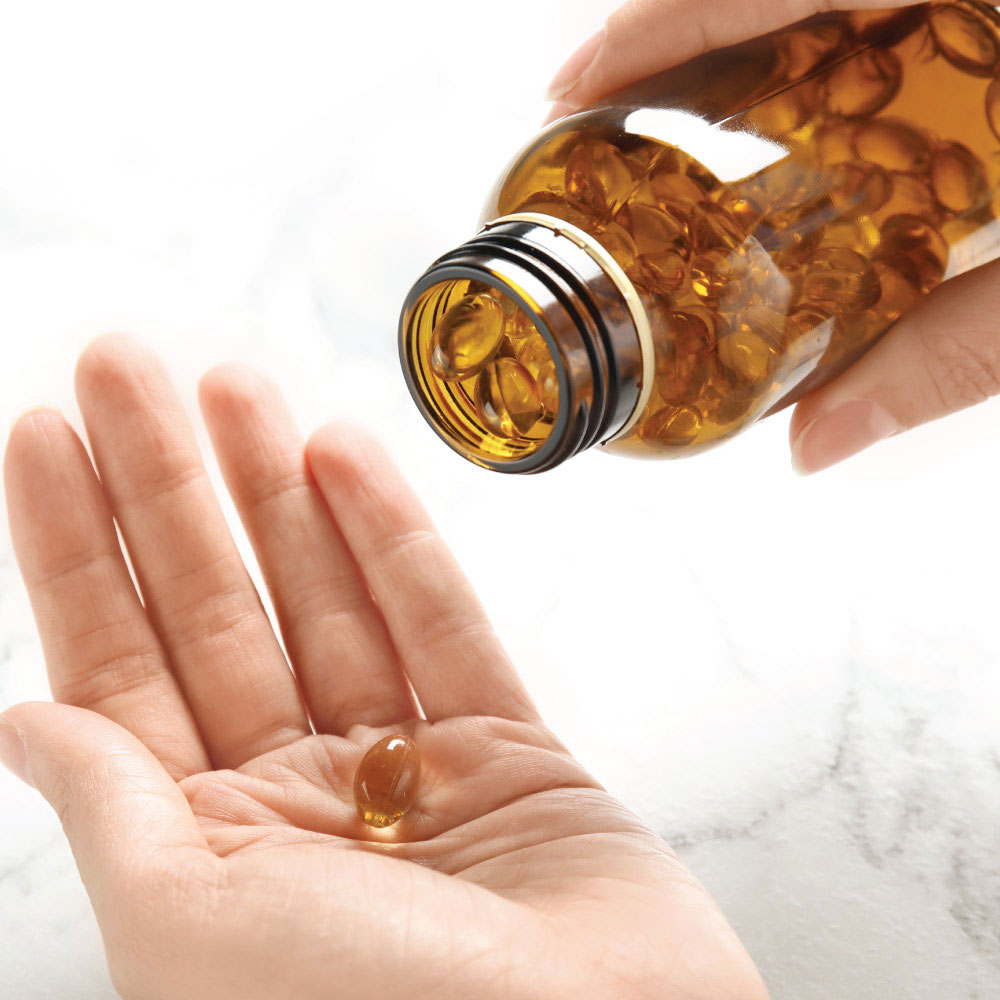 Fast Effective Delivery Through Softgels
Viobin manufacturing capabilities allow for efficient production of softgel capsules allowing your product to absorb faster and better accommodate your customers.
The Science Behind Softgels
Softgels can enhance bioavailability and efficacy — studies by Catalent cited softgel capsules as an excellent way to deliver the nutrients in solutions or absorbing-enhancing medium. Qualities such as immediate nutrient delivery and fast disintegration of softgels produce quicker onset action for faster results.
The market demand for plant-based, natural, or medicinal options in the health and wellness space has increased at a rapid rate in recent years. Softgel capsules accommodate the trend well and aid the efficacy of the medicinal product.
Food-based medicines have become a raging trend in the wellness industry. Although people have been using food-based medicines for centuries, the trend is now at the forefront of the wellness industry. Softgel capsules, in this regard, are also a type of food-based medicine people use for specific medical and health benefits.
Viobin can provide reliable bottling, labeling, and sealing services to get your formulation onto store shelves within 2-4 weeks of project initiation. Our goal is to make the process as streamlined as possible so you can start maximizing profit.
Neutraceuticals Are the Future
Viobin specializes in manufacturing neutraceutical softgel capsules that have specific medical benefits for consumers.
In 2016, more than 150 million people reported that nutraceutical dietary supplement helped them regulate and maintain their health. Since then trends towards neutraceuticals have continued. Viobin's softgel manufacturing is designed to maximize the value your customers can receive from their supplements.
Finished Products Shipped Within a Month
Viobin has all the tools to help you formulate, design, and deliver custom softgels in the packaging of your choice. We also offer white label softgel services, where any one of our high-quality softgel products — such as CBD softgels or Wheat Germ Oil softgels — can be packaged with labeling of your choice and shipped to your customers in less than a month. This is a great way to test your market for softgel interest without overinvesting time and capital.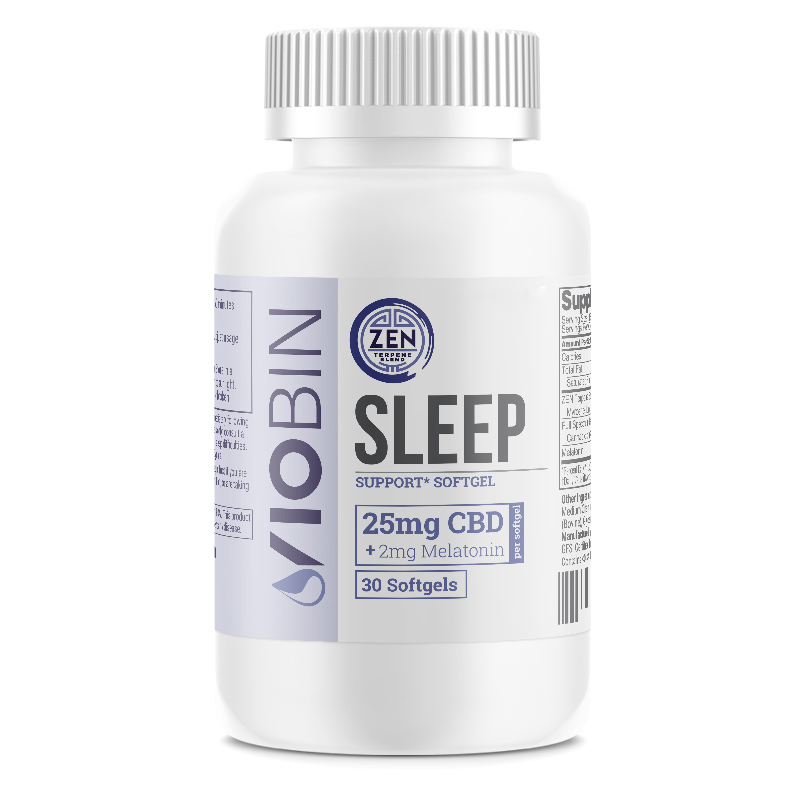 Our Customer Service team is happy to help! If you've got questions, concerns, or just want to talk about your favorite products we are standing by and eager to hear from you.